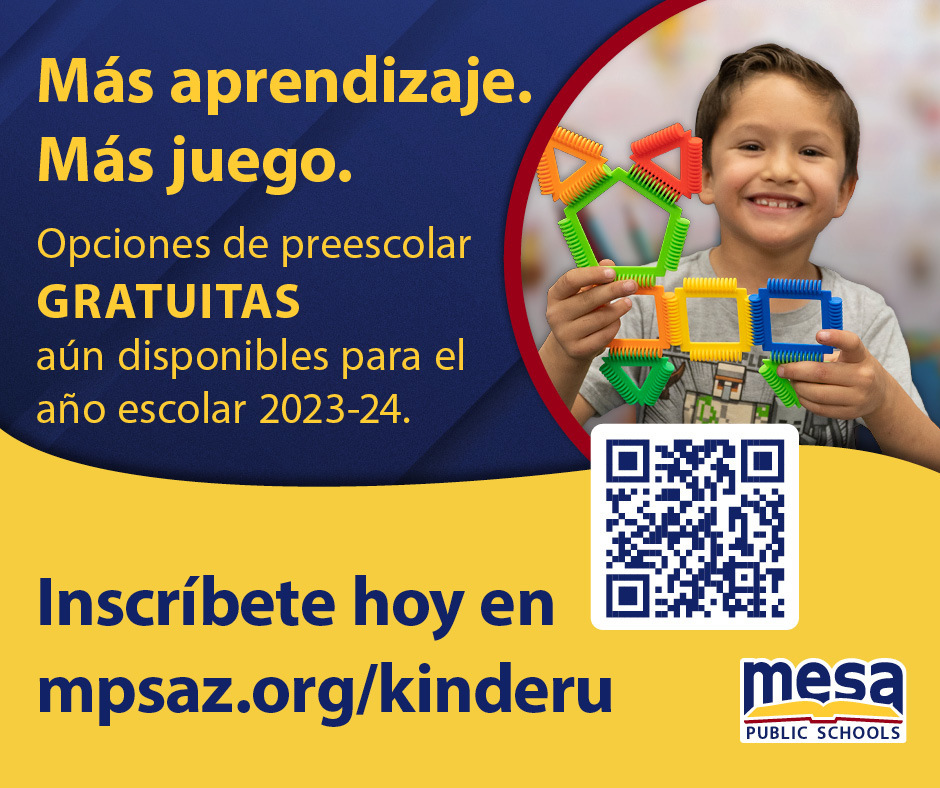 El juego es la forma más elevada de investigación, y en Eisenhower, ¡el programa de preescolar es más aprendizaje y más juego! Todavía tenemos vacantes en nuestro programa de la [...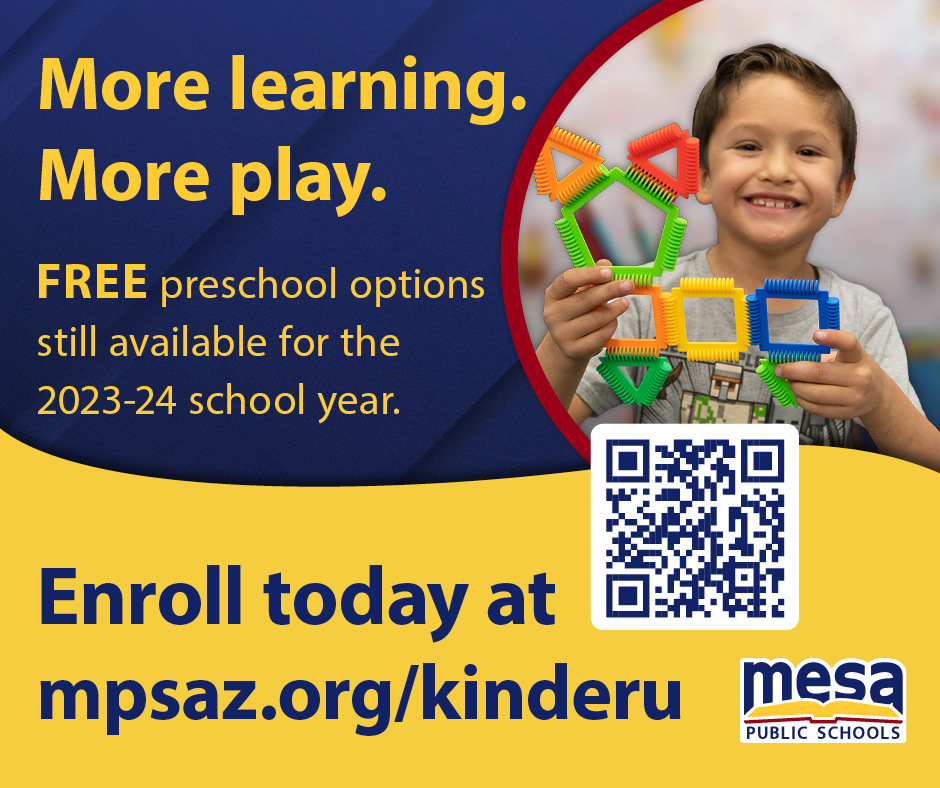 Play is the highest form of research, and at Eisenhower, preschool is all about more learning and more play! We still have openings in our [morning/afternoon] program, and your ch...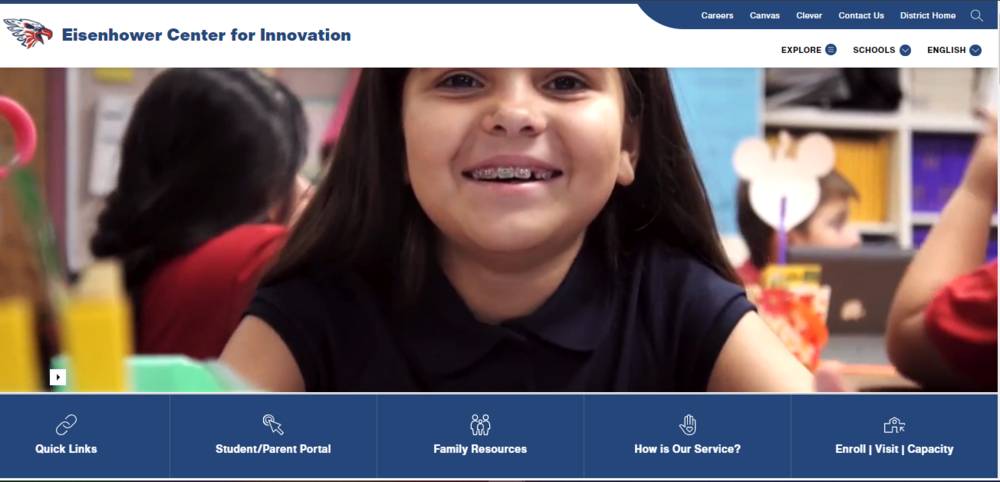 We are working hard on adding information, events and news to our new website to provide an improved venue to learn about what is happening at the Eisenhower Center for Innovation...